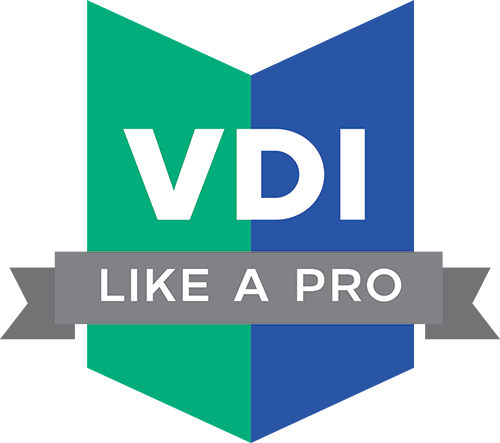 It's time for the 2020 State of VDI/SBC Union Survey. Ruben Spruijt, Mark Plettenberg, and Christiaan Brinkhoff continue to drive one of the EUC industry's largest and most valuable surveys. I encourage you to participate in this survey because it benefits all of us who deploy and manage EUC solutions.
Click here to take the VDI Like a Pro – "State of the union" survey
Value for Value
If you received any value from reading this post, please help by becoming a supporter.
Thanks,
Alain