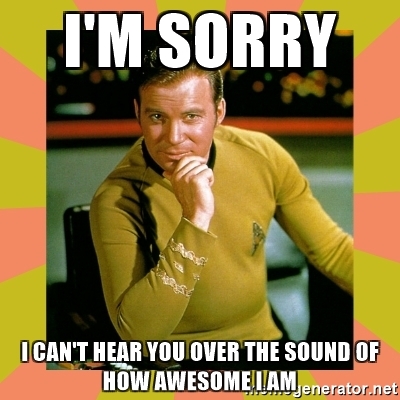 About 14 years ago, I was working in a regional, multi-hospital system in Eastern Tennessee. I was the newest member of the network engineering team and we were responsible the network, servers, Active Directory, storage, IBM mid-range systems. Basically, all the vital computer infrastructure that allowed clinicians and administrators to provide healthcare to the people of East Tennessee.
From a previous job, I knew how to log into a NT 4.0 Terminal Server and disable logins on Citrix MetaFrame. With that tiny bit of experience, I had a sick, neglected Presentation Server 3.0 Citrix farm dumped in my lap. Following some of the greatest business advice I have received ("Bloom where you are planted") I immediately tried to fix all the outstanding issues of this farm. I realized that while the licenses had lapsed, we were able to upgrade to Presentation Server 4.0, which I did. Over the course of weeks, I made every single mistake possible presenting published applications via Web Interface. Time and time again, I searched the Citrix forums, Brianmadden.com, and DBACC.com for answers and realized that I wasn't alone.
Fast forward to today, and I'm part of a much more mature community that implements a more mature product. Despite how far Citrix XenApp (and related products) has come, it still is not trivial to implement or maintain. It requires specialized knowledge and a group of dedicated professionals sharing all the quirks, gotchas, best practices, and optimizations to make all of Citrix's products really effective and robust.
Last week I was selected to become a member of Citrix Technology Advocates program. I'm excited and humbled to be part of this group of smart and dedicated professionals. You can read more about it here.
Value for Value
If you received any value from reading this post, please help by becoming a supporter.
Thanks for reading,
Alain